One of the most frequently asked question's about Hugo's nursery are the mural wall colours so we're taking the time to post an answer for everyone!
The base wall colour is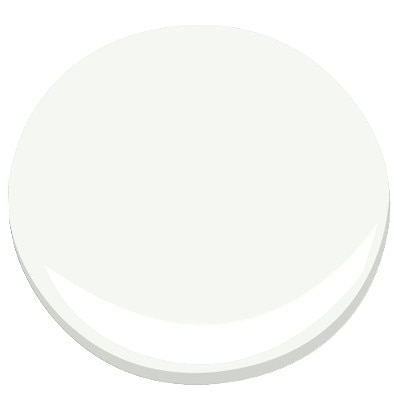 The mountain colour is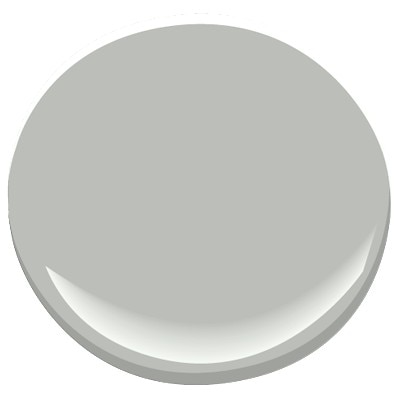 The bottom rolling hill colour is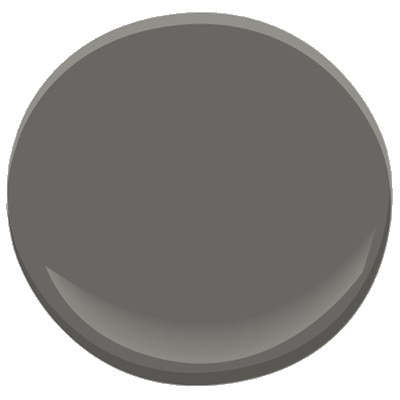 The snow peaks were a mix of Chantilly Lace & Metropolitan and the triangles are cardboard cutouts glued to the wall.
And there you have it!