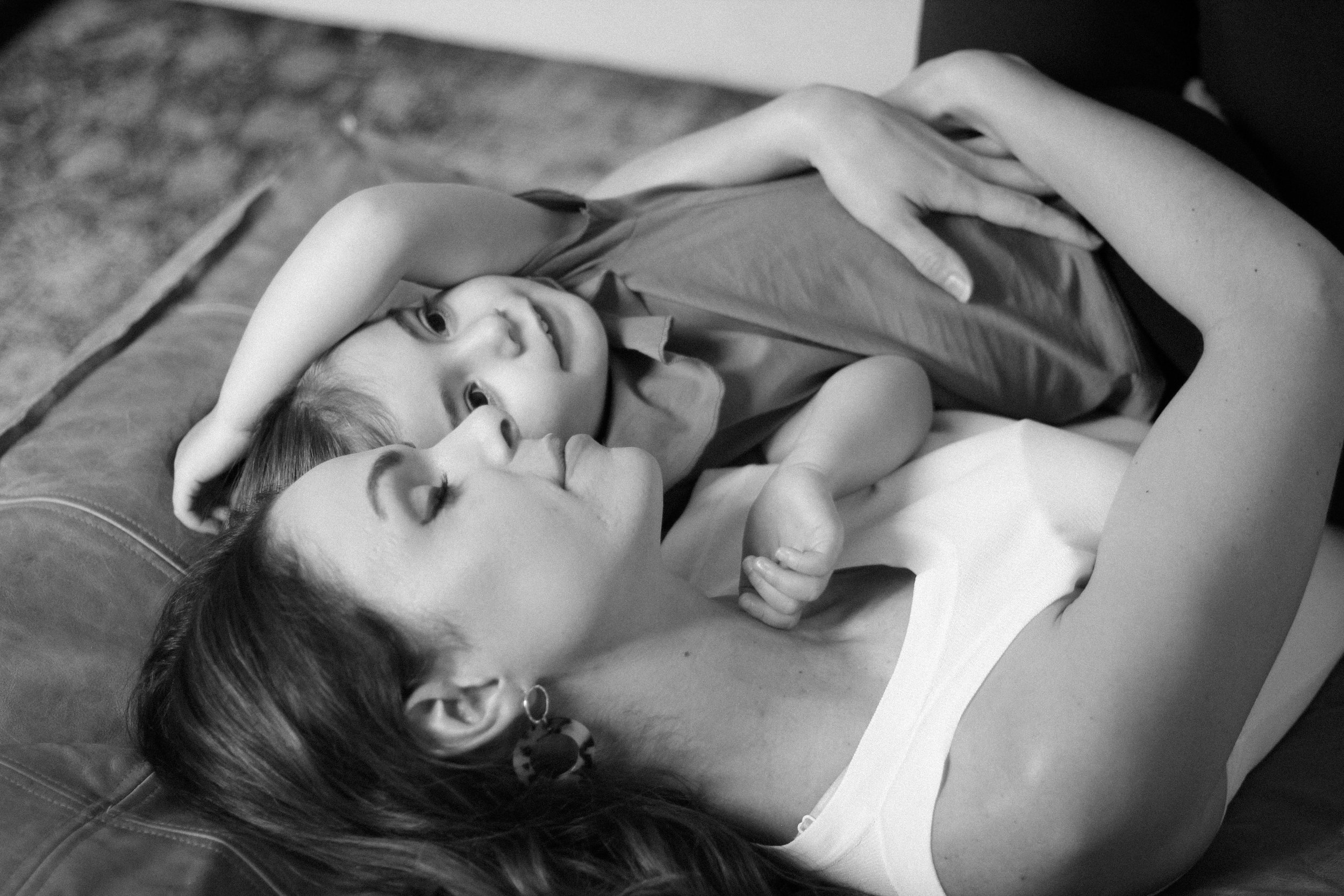 Mel's Conversation with Mother Muse Magazine
Discussing the trials and tribulations of balancing new motherhood and a growing interior design business.
I sat down with Julian Jamie from Mother Muse Magazine to chat all things motherhood and entrepreneurship. As you guys can probably tell, our life is pretty hectic and fast paced, so it was really nice to have this opportunity to reflect back on the last few years and share my "wisdom" about momtrepreneurship. We know a lot of you are moms as well and this feels like a great time to say that whether you are working full time, running your own business, or doing a full time mom gig, we see you and appreciate your hustle.